Hotstar, Disney's Indian streaming service, sets new global record for live viewership
India's video streaming giant Hotstar, owned by Disney, today set a new global benchmark for the number of people an OTT service can draw to a live event. Some 18.6 million users simultaneously tuned into Hotstar's website and app to watch the deciding game of the 12th edition of the Indian Premier League (IPL) cricket […]
---
13 May, 2019TECHCRUNCH.COM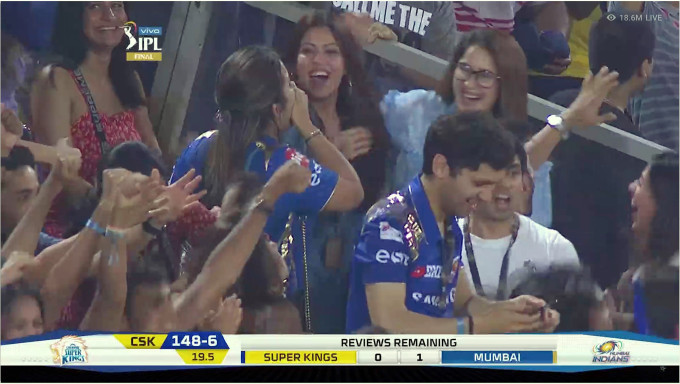 India's video streaming giant Hotstar, owned by Disney, today set a new global benchmark for the number of people an OTT service can draw to a live event.
Some 18.6 million users simultaneously tuned into Hotstar's website and app to watch the deciding game of the 12th edition of the Indian Premier League (IPL) cricket tournament. The streaming giant, which competes with Netflix and Amazon in India, broke its own "global best" 10.3 million concurrent views milestone that it had set last year....
This article can only be viewed by registered members. Please log in to view it.